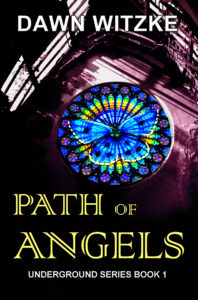 Hi, Aadi here. Next Monday, March 13th, Path of Angels goes live on Amazon. But, you don't have to wait until then to start reading the book. I'm giving out free copies of the first four chapters!
Just go to this link to get your copy—-> https://www.instafreebie.com/free/mMvcj
It's free so you can check it out to see if its a book you'll like. If not, you're not out any cash. If it is, you  get jump start on the reading.
I hope you like it!